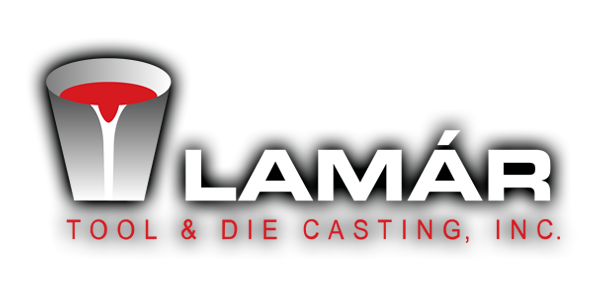 Family owned and operated, LAMAR Tool & Die Casting, Inc. is in Modesto in the heart of California. Established in 1982 as a one-man shop, Lamar has grown into what it is today, providing outstanding quality parts and customer service around the globe.

We pride ourselves in providing precision tool design & manufacturing, comprehensive die-casting capabilities, as well as extensive finishing services. Our 20,000-square foot manufacturing facility houses fully-automated Die Casting Machines, advanced CNC Machines and a full-service Tool & Die Department. Lamar casts a variety of alloys including aluminum, zinc and other exotic alloys.
Certified to ISO9001 Quality Management System, LAMAR Tool & Die Casting, Inc. is dedicated to producing top-quality parts and ensuring we are meeting our customers' requirements throughout the entire manufacturing process. With automated equipment, efficient procedures and dedicated personnel, we strive to remain competitive in the world market. In addition, we partner with offshore tooling and die cast resources, allowing us to offer more cost-efficient options.